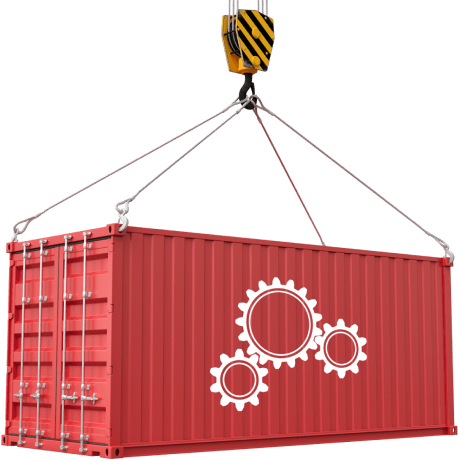 Vision
To become the world's leading landside container optimisation platform
Mission
To advance our digital-market place platform by bringing the logistics community together by:

Changing mindsets
Helping our industry​ to adopt (new) smarter​ ways of working​

Minimising waste
Removing wasteful ​logistics activity​

Being the engine
That ​enables companies to ​leverage collective assets​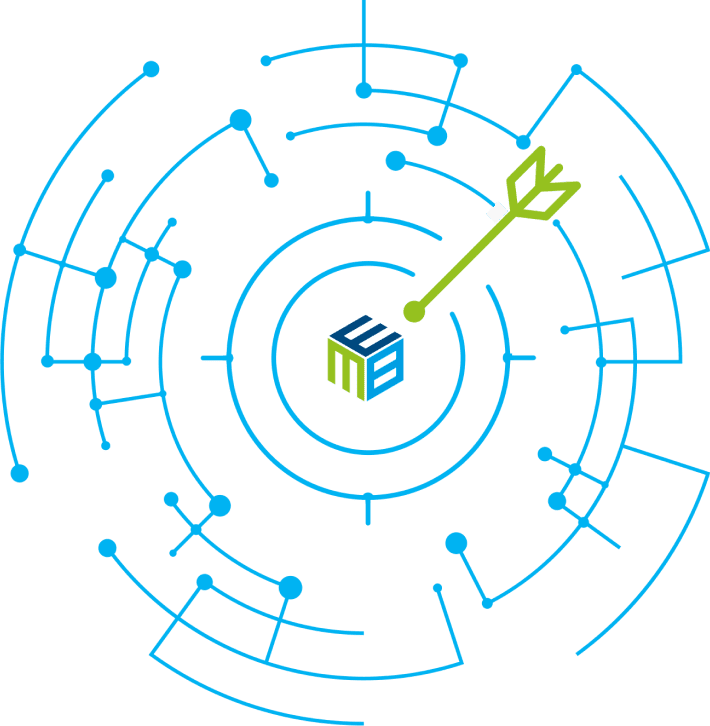 Values
Customer focus
We deliver outstanding
customer experiences

We are innovative & don't
settle for the status quo
Own it
We take responsibility for our actions & "win or learn"

We show tenacity &
persistence
Collaborate
We don't prioritize our
needs over our teams'

We collaborate with our
customers & each other
Simplicity
We make the
complicated simple
Open & honest
We are transparent,
committed & sincere

We create an environment
for all to feel safe &
contribute
I realised sendings trucks into container parks for hours on end to return or collect containers remains such a waste of valuable transport resources. There had to be a better way.
Solving this problem that affects the worldwide container logistics industry has been the inspiration behind the creation of MatchBox Exchange. As a result, an on-line 'open market' platform was created that empowers and facilitates collaboration between shipping lines and transport companies, freight forwarders and shippers, enabling them to exchange shipping containers in a way that eliminates the need to transit through costly container parks.
Carl Marchese
Founder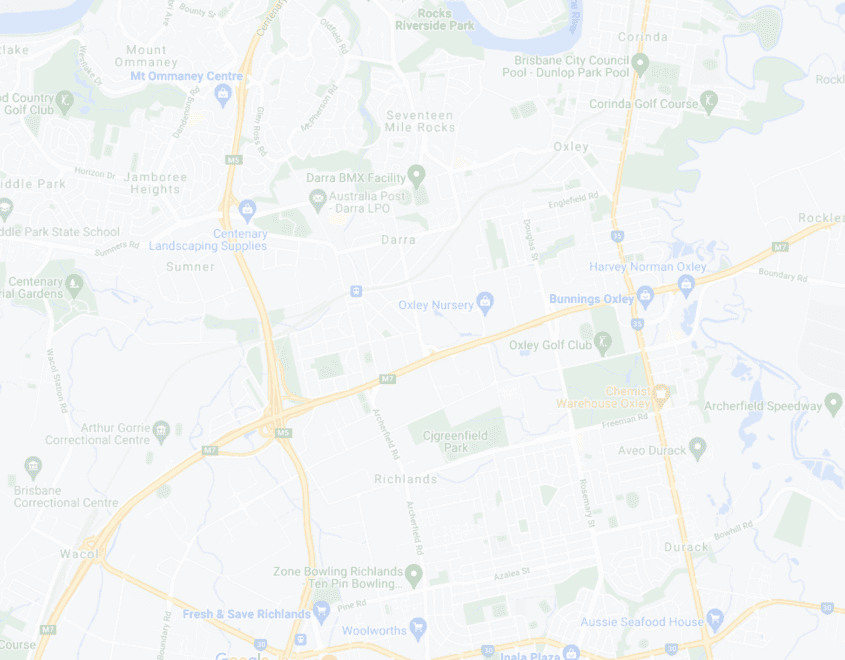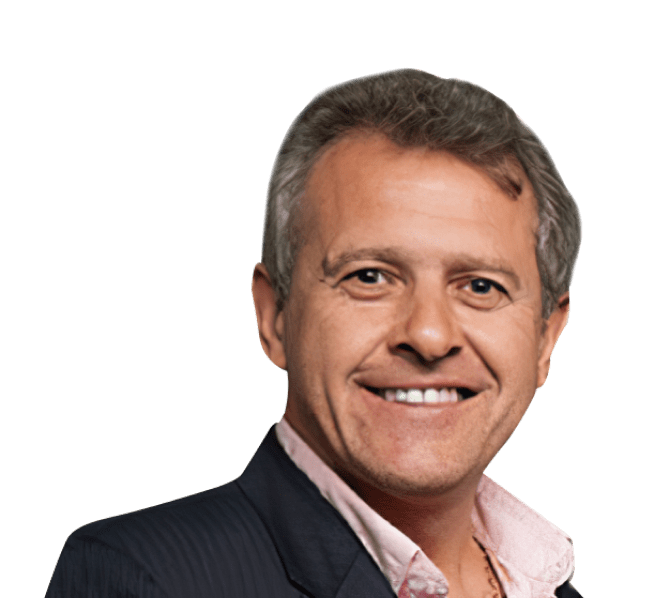 MatchBox Exchange is now in
10 markets

Australia

New Zealand

Singapore

Malaysia
Phillipines

Thailand

Vietnam

Israel

Taiwan

India
Find out how much costs we can save you with our
cost savings calculator
Talk to the team
Contact the MatchBox Exchange team to organise a demo or discuss how
we can add value to your operations.
By submitting this form, you agree that MatchBox Exchange will store and process your personal data in accordance with our privacy policy.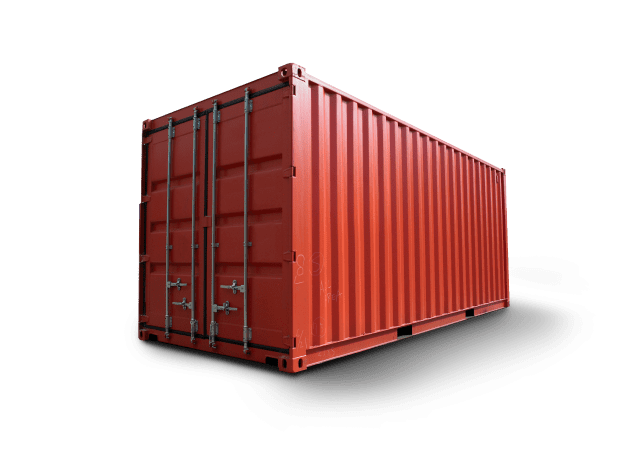 Thank you
for getting in touch
Your enquiry has been sent to the team, we will get
in touch with you shortly