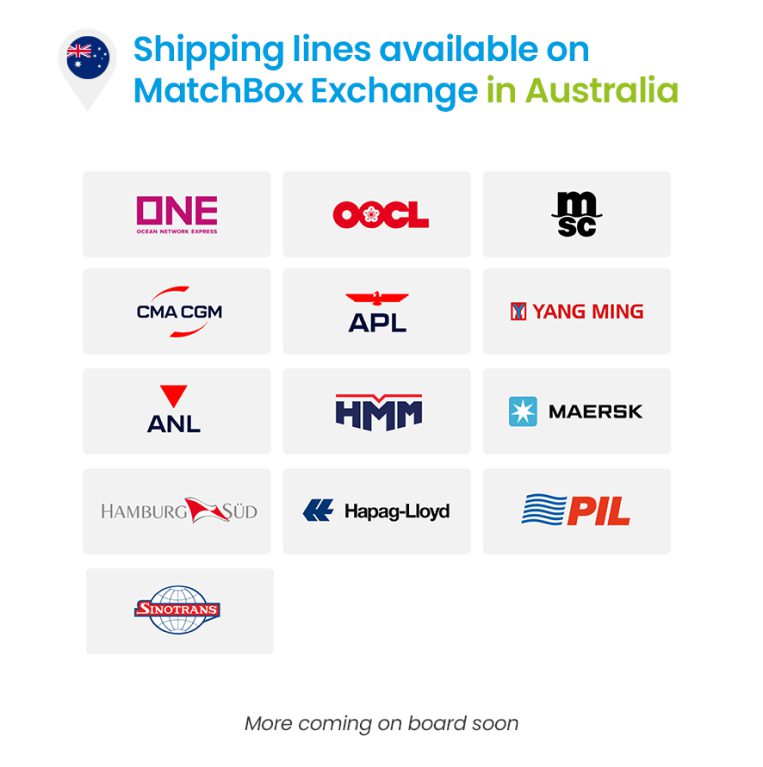 SeaLead Live On MatchBox Exchange
SeaLeadwill be accessible on MatchBox Exchange's platform in Australia, effective October 2023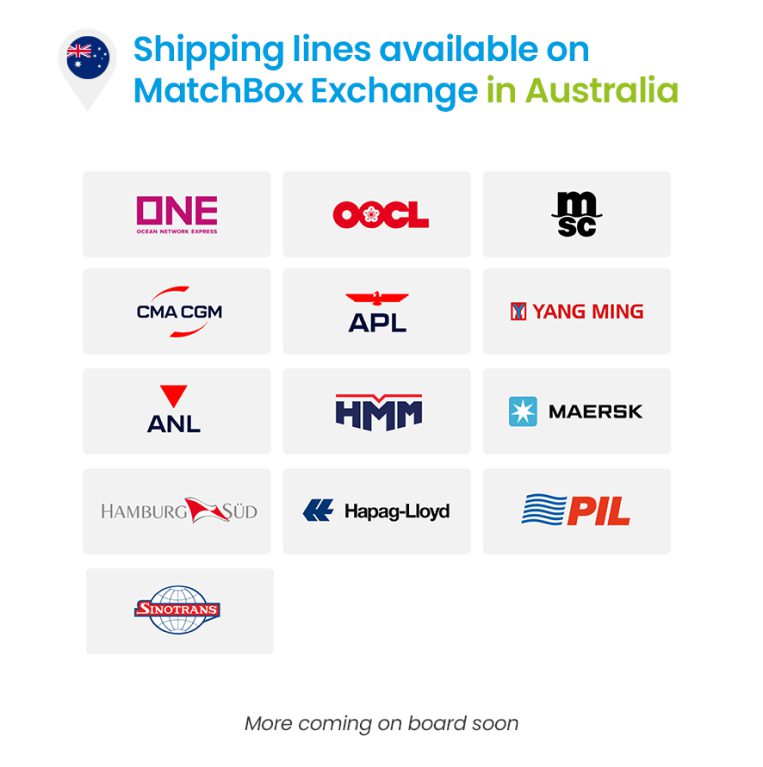 SeaLead Live On MatchBox Exchange
SeaLeadwill be accessible on MatchBox Exchange's platform in Australia, effective October 2023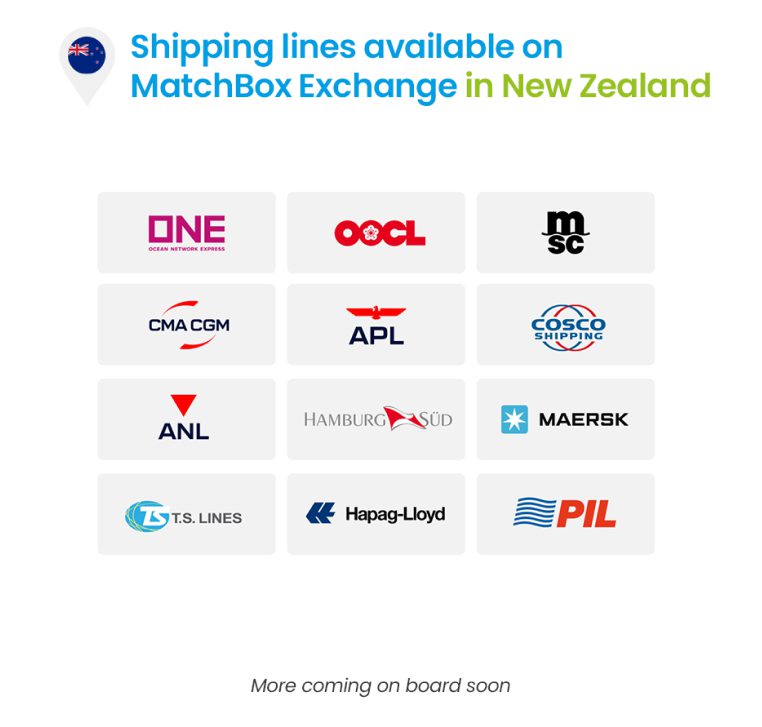 TS Lines now available in New Zealand
We are thrilled to inform you that TS Lines is collaborating with us, and will be available on MatchBox Exchange's platform in New Zealand, effective 4th May 2023.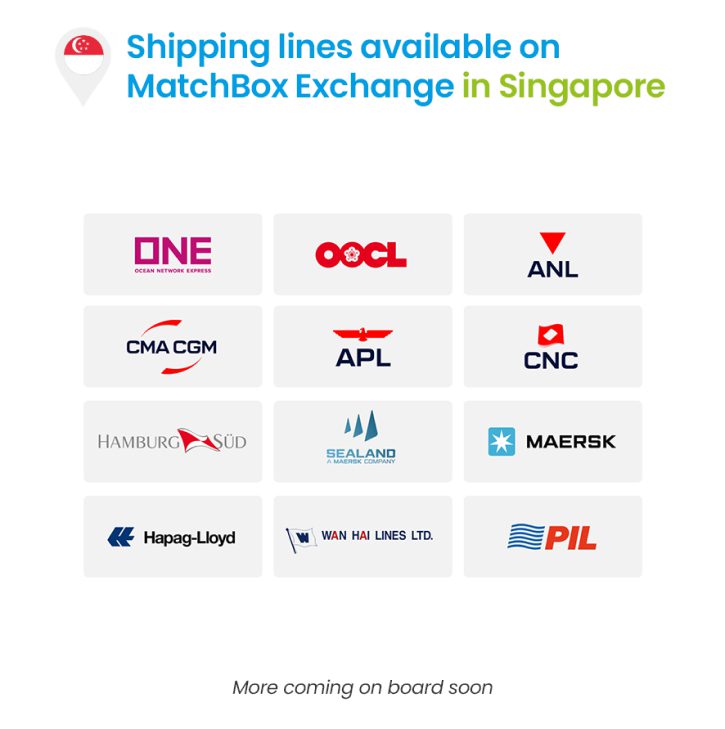 CMA CGM containers – Seals & DG stickers
Starting August 1st, 2023, kindly proceed directly to the
CMA CGM designated depot once your Re-Use and Exchange booking has been approved via MatchBox Exchange

Singapore Price Update
Price changes, effective from 2nd January 2023 in Singapore. SGD 40/container for Re-Use fee and SGD 20/party/container for Exchange fee.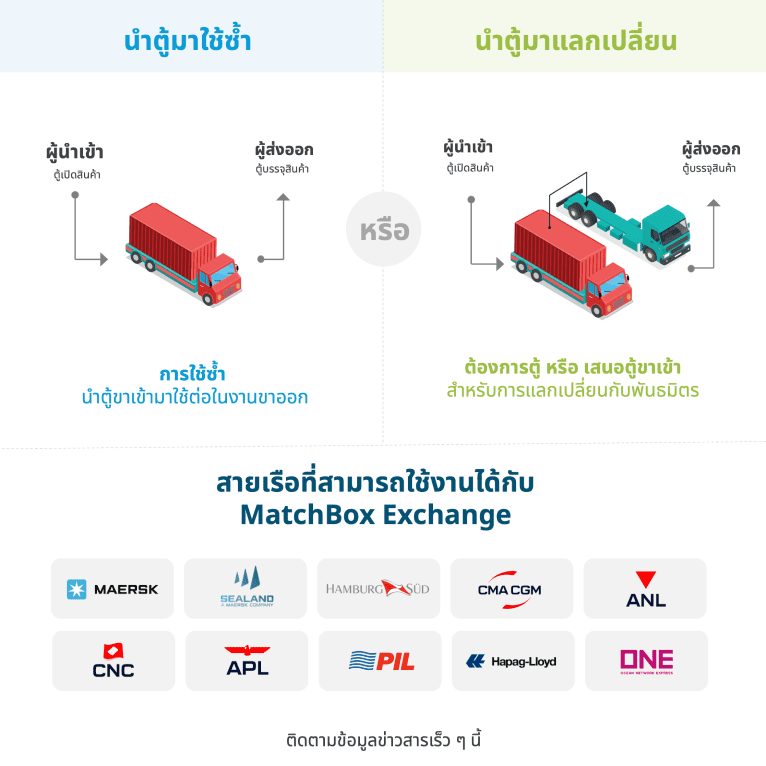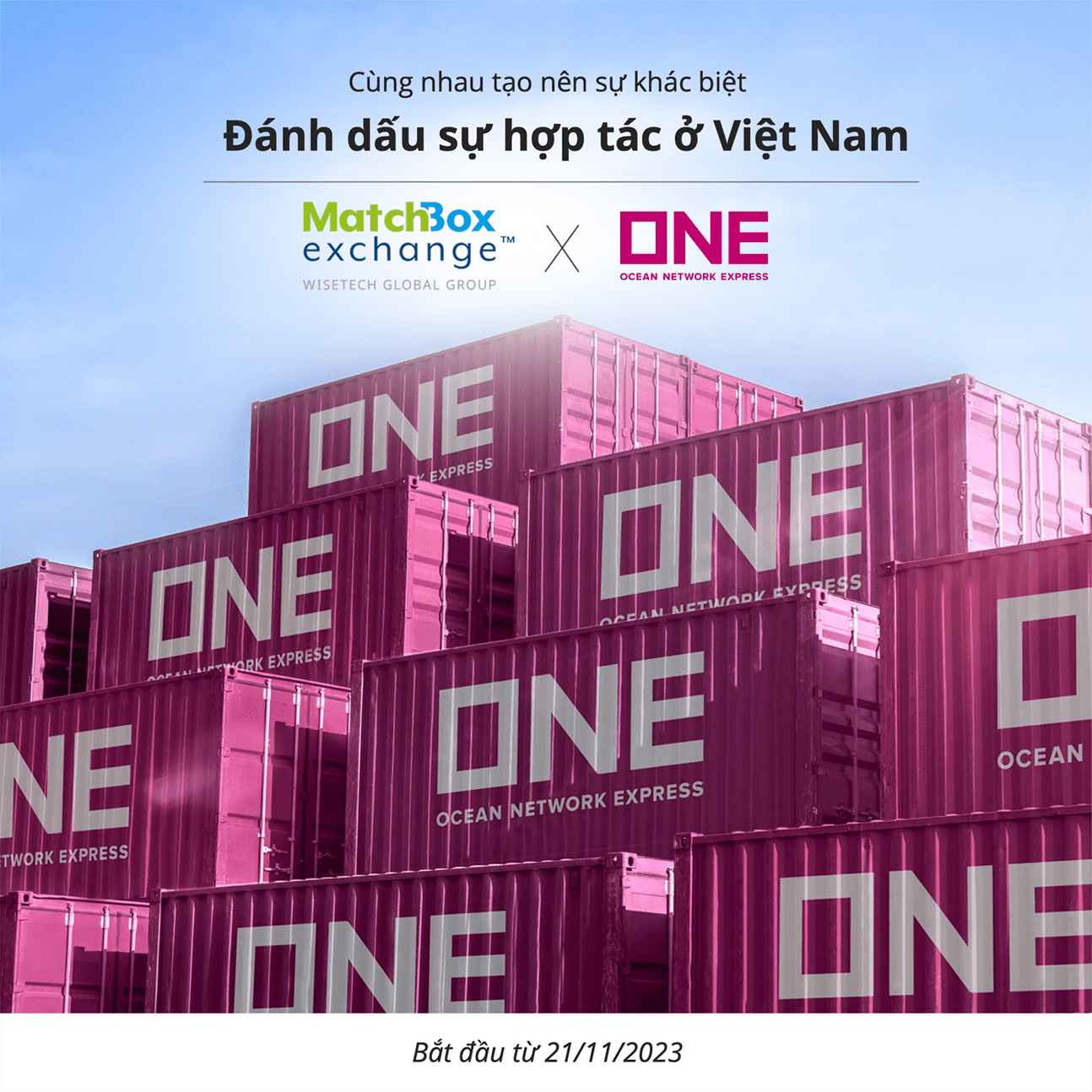 Các hãng tàu có trên MB tại Việt Nam
Maersk, Sealand, Hamburg Sud, Hapag Lloyd, PIL and ONE